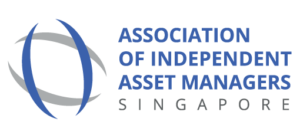 Trust Q1 2017 Is Going Great For You!
Trust Q1 2017 is going great for you! We have a few really cool things lined up in the months ahead and thought it will be timely to quickly touch base.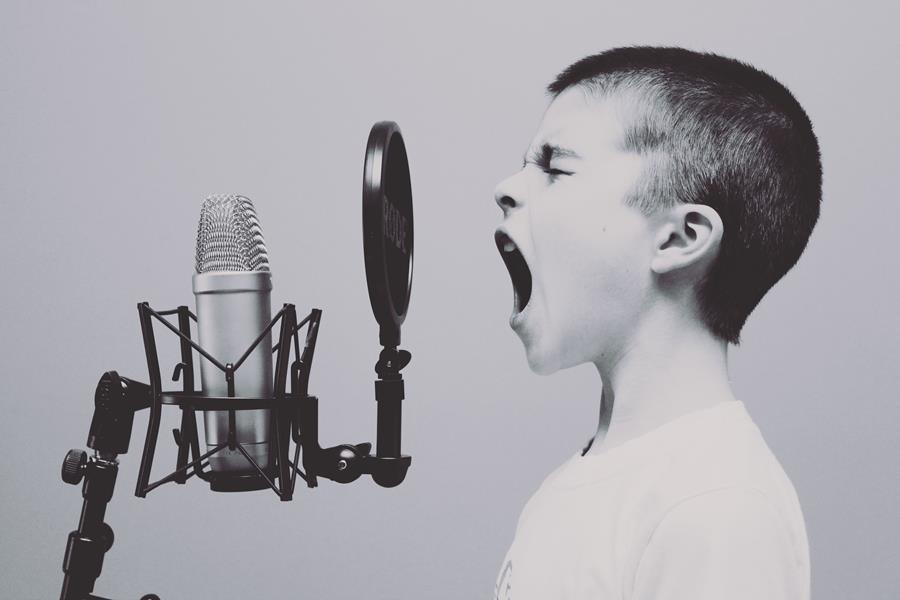 SUMMARY OF 2016 MEMBERS' COFFEE CHATS
We've heard you loud and clear. Thank you to all ordinary and associate members for participating in last year's member interviews! Here are some excerpts for reference:
If AIAM were a person…
"He is ideally in his 40s, very serious, experienced, kind. Curious about what is new!" 
"Deals with the authorities. Not a fun, sociable person. Full of integrity and professionalism."
"Can be he or she. Is outgoing, well-travelled, into golf and tennis."
Three topics and event formats…
"Investment-related topics for CIOs." 
"MAS roundtable discussions – I am happy to participate."
"Speed dating for a selected group. Fun!"
"Lunch meetings, not dinner all the time."
"Family offices around the world."
"Alternative investments, investment outlook by experts etc."
Which brands should AIAM emulate? 
"Ferrari." 
"Rolls-Royce."
"AIAM should be recognisable in the IAM industry."
"Bankers' Association in Singapore – driven and supported by MAS."
What are the next steps, you ask? For starters, we have lined up a list of value-added events in Q2. Please feel free to reach out if you have further feedback and suggestions throughout the year!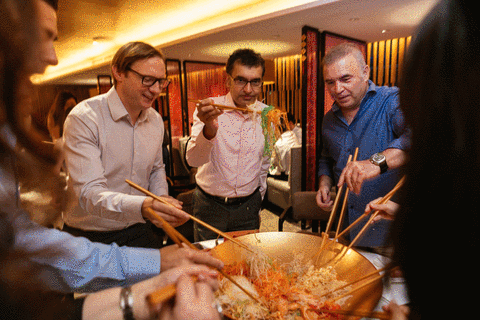 Missed the highlights from Lo Hei on Friday 10 Feb? Photos will be up on the LinkedIn page, follow it for updates and more!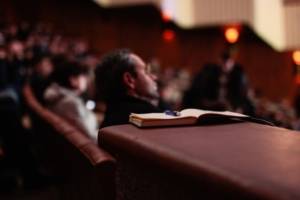 24 February – Q1 Committee Meeting
24 February​ – Outsourcing Framework: Morning​ Briefing by Maroon ​Analytics (register)
9 March – Independent Wealth Management Forum 2017: A 2020 Vision for ​Independent Wealth ​Management in Asia, co-organised with​ Hubbis (register)​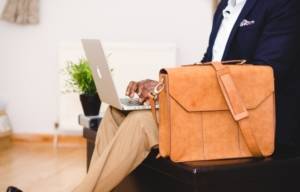 11 April – Compliance Workshop: AEol Training​ by Credit Suisse
21 April – Luncheon: Factor Investing by DB Asset​ Management
25 April – Q2 Networking Night
9 May – Conference: ASEAN ​Regulatory​Summit​ by Reuters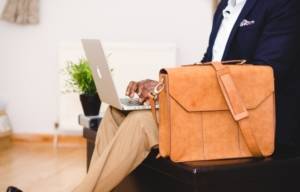 April – C-suite networking (sponsorship​ opportunities available)​
May – Event by Vontobel
May – Event by Leonteq
May – Q2 Committee Meeting
At AIAM, we always plan ahead. For event partnerships and sponsorships, get in touch with Marketing and Communications, ShuQi Liu  sqliu@q-communications.com. 
See you soon! 
Best regards
The Committee Members
Steve Knabl, Etienne Billaud, Lucie Hulme, Philipp Piaz, Anthonia Hui, Yash Mishra
committee@aiam.org.sg
https://www.aiwm.sg/wp-content/uploads/2017/05/C1D17575E0E93B278F67E853BC3FF3C914AA5B28047F2063911.jpg
600
900
Ariel Caparas
https://www.aiwm.sg/wp-content/uploads/2021/03/logo_aiwm_full-300x50.png
Ariel Caparas
2017-02-16 09:11:57
2017-07-10 09:12:25
AIAM Q1 2017 Members Updates