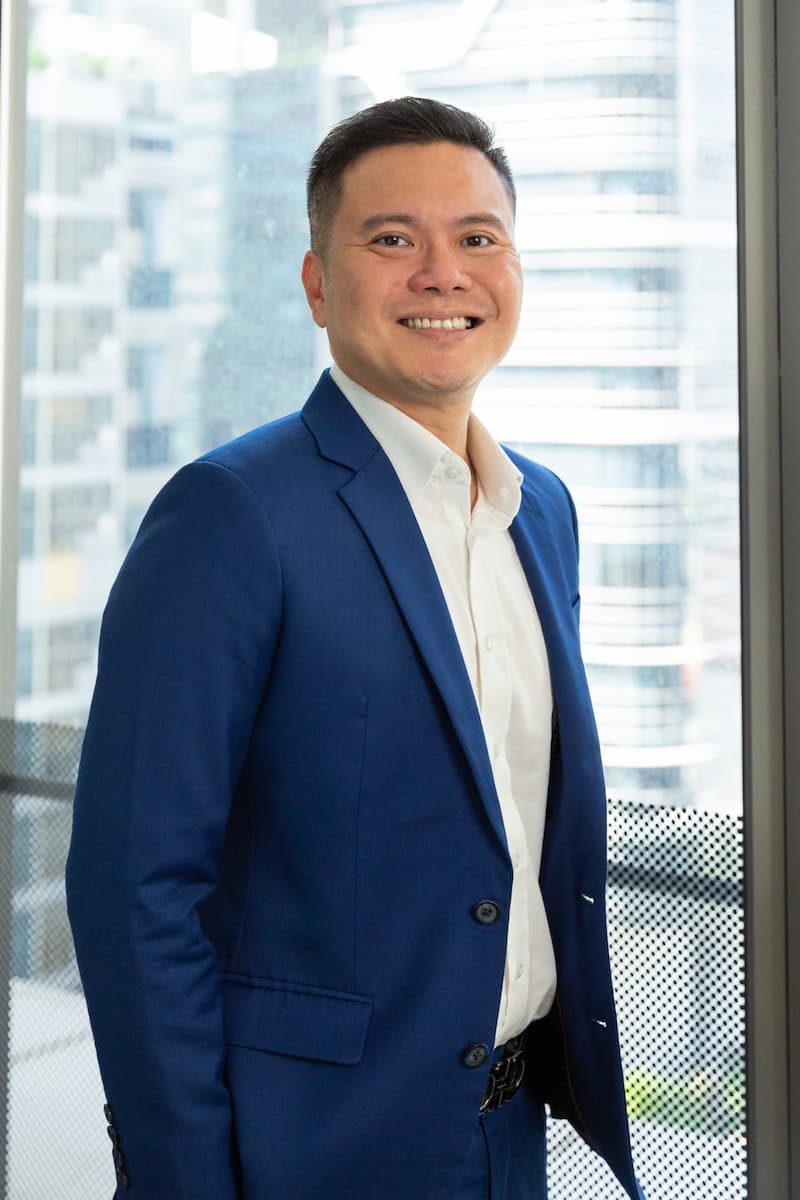 Time flies and we are in the 3rd quarter of 2023!
First and foremost, I am delighted and honoured to be serving in the AIWM committee.
I started participating in AIWM activities in 2019 and have benefited much from various educational and informative programmes.
With your strong support, the last 6 months have been exceptional.
As a recap, the association has completed and hosted a total of 11 events in the 1st half of the year.
We started the year by gathering over a CNY dinner together, kept abreast with the latest regulatory and compliance updates, and discovered China investment opportunities with the support from our Associate Member firms, Mirae Asset and Citibank.
In addition, we networked at the Long Bar, gained valuable insights about ESG and impact investing from momenta Group, our new addition to the #AIWM family as well as exchanged perspectives on portfolio and asset allocation against the current economic backdrop with Carmignac. And for good adrenaline rush, we raced together in a friendly karting competition.
As we embrace a new normal after COVID-19, let us also dedicate ourselves in creating a more equitable and just society by giving back.
The AIWM and Marymount Centre have teamed up to organise a Bowling Charity Day on 1st September 2023. This event aims to raise awareness to support vulnerable children in Singapore and to empower them with better opportunities. We hope everyone can unwind, network and bond over bowling – more details will be shared in the upcoming email.
The team in AIWM looks forward to hosting you in our various events in time to come.
As always, your feedback remains invaluable, and we remain committed to foster more collaboration among our industry peers and partners, and empower our members through continuous education, training development and networking opportunities.            
Sincerely,
Bernard Ong, AIWM Regulatory & Advocacy
This website uses cookies to ensure you get the best experience on our website.