Propose an event for AIWM members
We are now opening new slots for you to hold new educational sessions for AIWM members. 
These sessions can take the form of a breakfast, lunch, or even an after-work drink. Webinars are welcome too even if we are now enjoying complete freedom in Singapore! 
The sessions should be educational in nature and can't be a sales pitch. We recommend tailoring your session to qualify for continuing professional development (CPD) hours, as this is highly sought after by members. To qualify for CPD hours, your session needs to have learning objectives and outcomes that are clearly documented. Please note that general country and market outlook sessions do not qualify for CPD hours.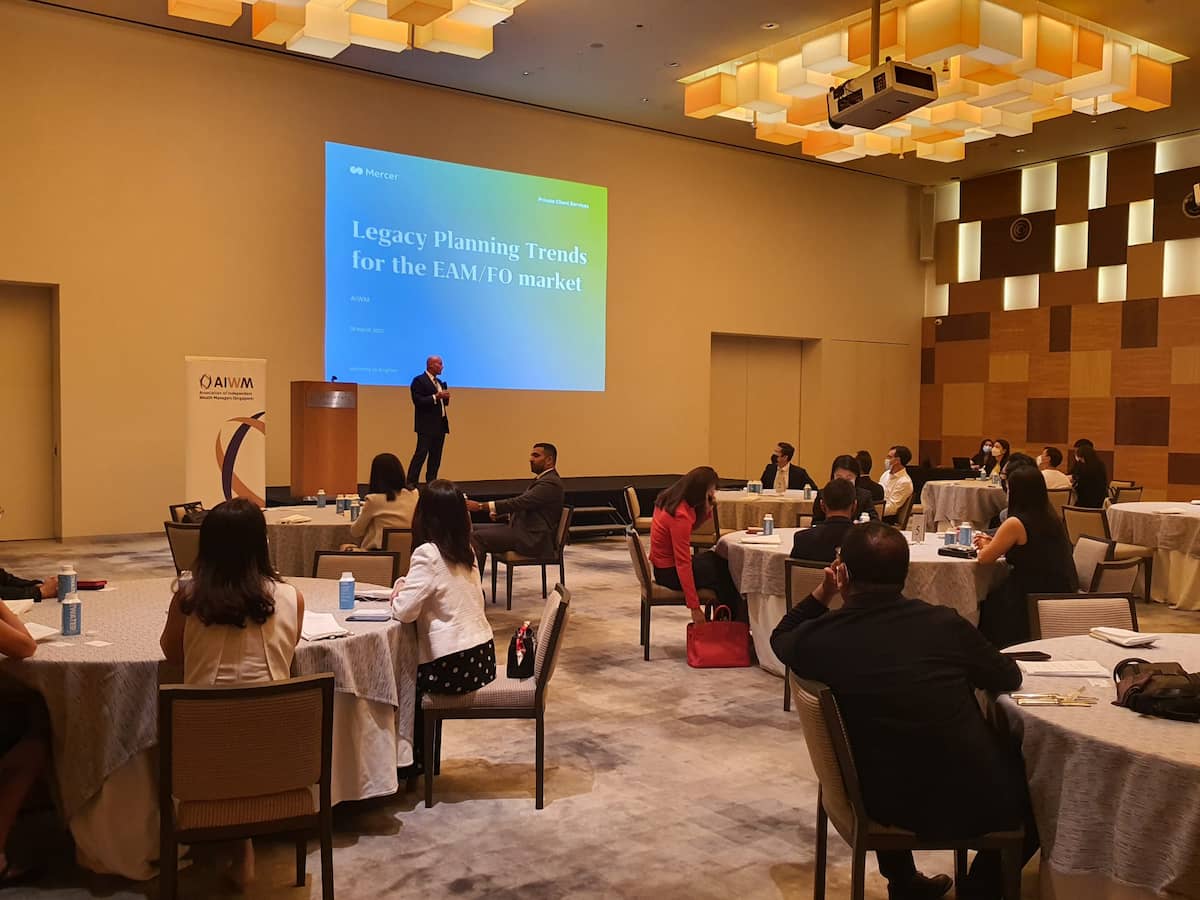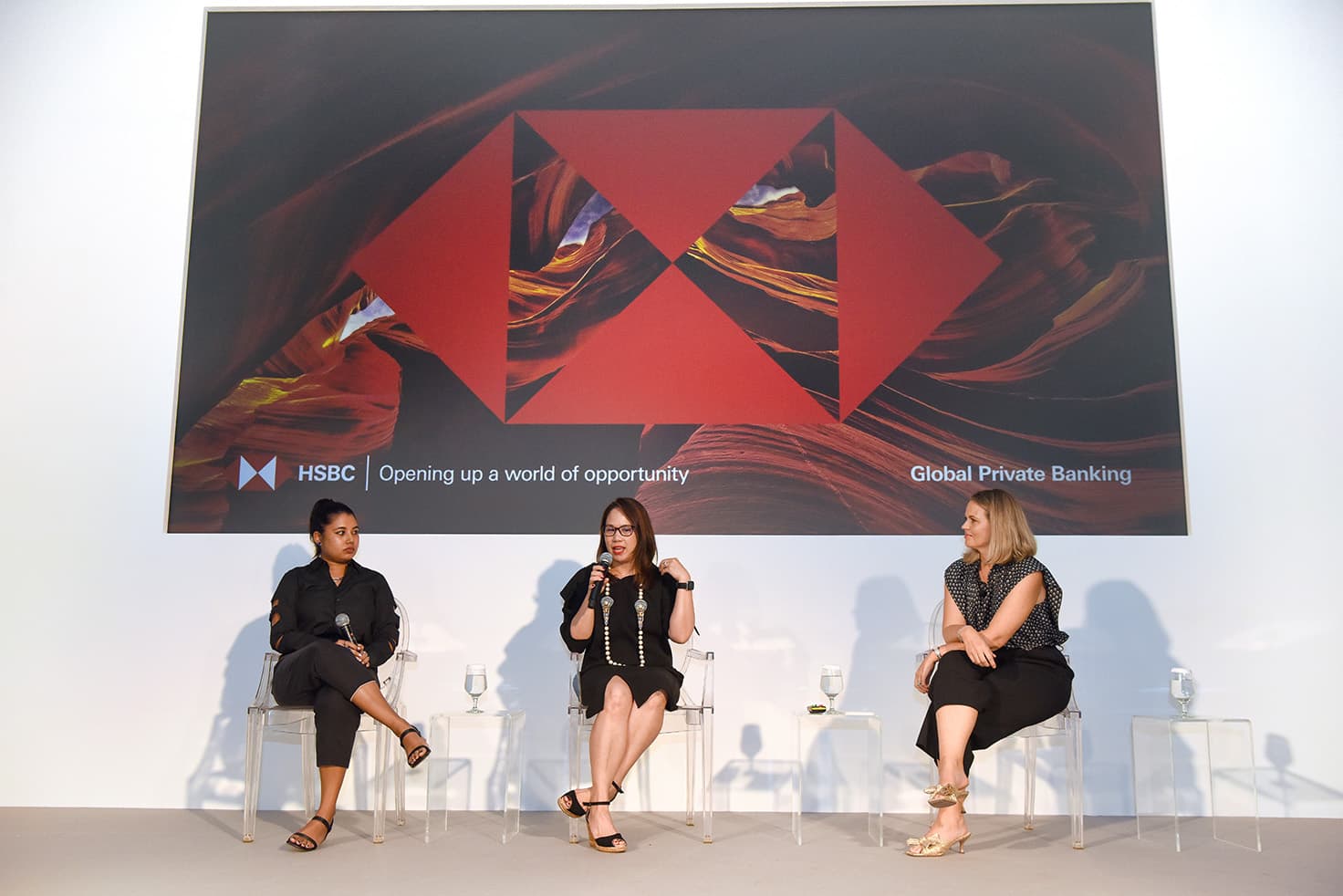 Please send us your proposal at least 2 months before the tentative date for your event so that we can ensure a slot for you.
We look forward to receiving your proposals on the above for the committee's review.
If you have any questions, do not hesitate to contact us directly.
Please note that requests for events are subject to approval by the committee in line with the needs of the Association.
This website uses cookies to ensure you get the best experience on our website.